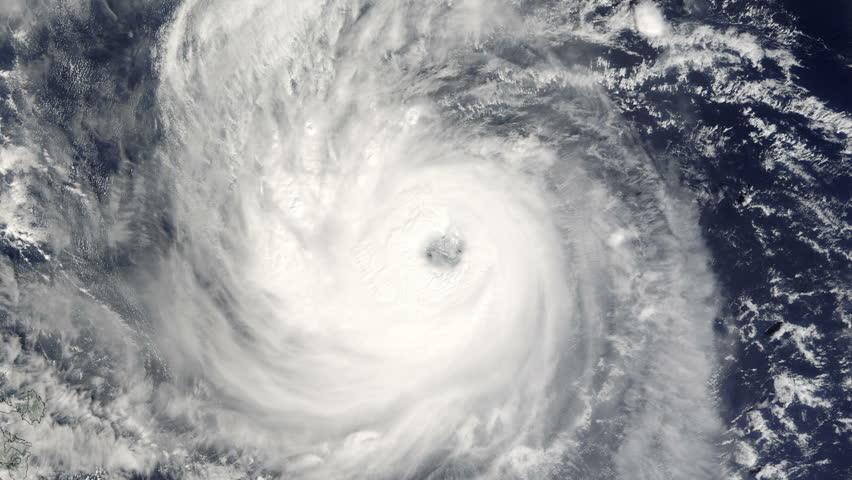 The real James Bond was an advocate for the environment in the West Indies and the Bahamas and did some amazing research on Grand Bahama and the Abacos; that's why I plan to donate all proceeds from my talks about "The Real James Bond" to The Nature Conservancy's Caribbean Initiative.
At present, the far greater need is hurricane relief efforts in the Bahamas. A list of places to donate to relief efforts is at the end of this post.
TNC's Bahamas Program Director Shenique Albury-Smith writes:
Dear Colleagues,
As you know Hurricane Dorian affected the Northern Bahamas, in particular, the islands of Abaco, Grand Bahama and adjacent cays, over the last week. 
Dorian was a strong category 5 hurricane when it made landfall on Abaco with sustained winds at 185 mph and gusts well in excess of 200 mph.  One of the strongest hurricanes to ever hit The Bahamas. 
From Abaco, Dorian moved to Grand Bahama and, much to our disbelief, decreased in speed until it was stationary over the island, staying for approximately 40 hours.  While over Grand Bahama, Dorian's impact was catastrophic with storm surge up to 25 ft and extensive and widespread flooding.
Continue reading "Helping the Hurricane-ravaged Bahamas" »
---